Blended Families
–
Dynamic Women Talk Radio with Hosts Sandra Beck and Linda Kreter lead today's international round table discussion sharing the opinions and perspectives on the topic of

Blended Families

.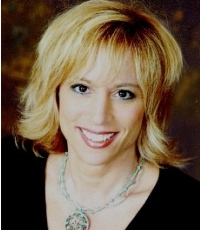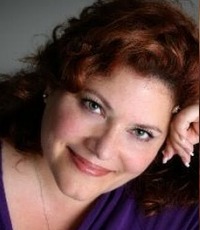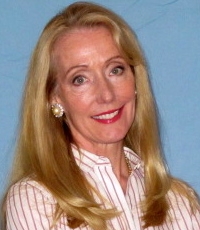 Blended Families
Guests: Frankie Picasso, Kimberly Rinaldi, and Lou Paget
SandraSandra Beck and Linda Kreter are joined today by guests Frankie Picasso, Kimberly Rinaldi, and Lou Paget for a rousing discussion about Blended Families. This is a complicated topic, and we view this from all perspectives: children, adults, at any age, post-divorce, widowed… Myriad feelings are expressed and life experiences shape the discussion. Patience and clear communication are of enormous consequence, and — so is remembering a blended family is a family within a family.
"If you can't get rid of the family skeleton, you might as well make it dance."
— George Bernard Shaw
Click here to download the show http://bit.ly/DW-BlendedFamilies, or click below to listen live. Also available on iTunes, Stitcher and other outlets. Air date: 27Feb2018.