Family Labels
–
Dynamic Women Talk Radio with Hosts Sandra Beck and Linda Kreter lead today's international round table discussion sharing the opinions and perspectives on the topic of

Family Labels

.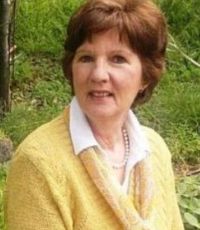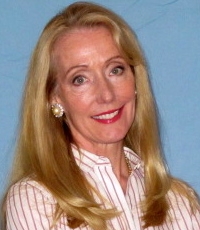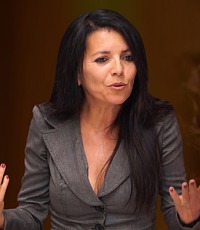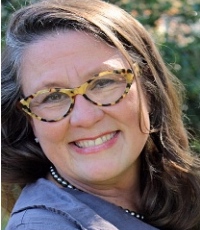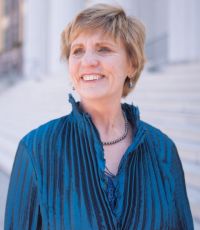 Family Labels
Guests: Geraldine Teggelove, Lou Paget, Jacqueline Lopez, Cathy Krafve, and Lois Letchford
Sandra Beck and Linda Kreter are joined today by guests Cathy Krafve, Claire Kerslake, Jacqueline Lopez, Lou Paget, and Lois Letchford for an international round table discussion about Family Labels. Labels in an extended family can outlast our youth, but we have a surprising level of altering those perceptions if we choose. Labels may also be self-fulfilling, or lend comfort, depending on the words chosen. We live in a time of labels, many which may be limiting — though labels may also convey positive character descriptions. Food for thought!
"It ain't what they call you, it's what you answer to." — W.C. Fields
Click here to download the show http://bit.ly/DW-FamilyLabels, or click below to listen live. Also available on iTunes, Stitcher and other outlets. Air date: 20Mar2018.