Entrepreneurs
–
Dynamic Women Talk Radio with Sandra Beck and Linda Kreter lead today's round table discussion sharing the opinions and perspectives on the topic of

Entrepreneurs

.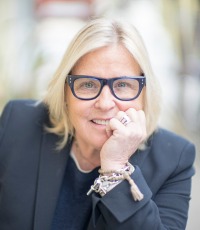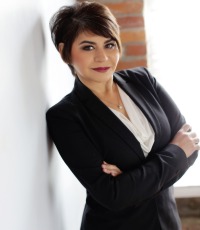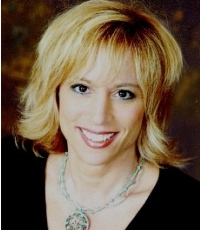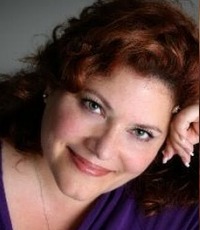 Entrepreneurs
Guests: Amy Errett (San Francisco CA), Marie Cosgrove (Dayton OH), Frankie Picasso (Toronto), and Kimberly Rinaldi (Los Angeles, CA)
Guests Amy Errett, Marie Cosgrove, Frankie Picasso, and Kimberly Rinaldi join Sandra Beck and Linda Kreter for today's round table discussion about Entrepreneurs. Those seeking this path may choose it, or be thrust into it by circumstances, but entrepreneurs are often very unique, and female entrepreneurs a growing tribe of successful Dynamic Women.
Celebrating vibrant, charismatic women everywhere!
"Aerodynamically the bumblebee shouldn't be able to fly, but the bumblebee doesn't know that, so it goes on flying anyway." – Mary Kay Ash, founder of Mary Kay Cosmetics in 1963
Click here to download the show http://bit.ly/DW-Entrepreneurs, or click below to listen live. Also available on iTunes, Stitcher and other outlets. Air date: 30Jan2018.